Three ASX penny stocks rallying today
After an intense selling pressure on Thursday amid Russia's military operation in Ukraine, the market has been on a recovery mode today. Taking cues from Wall Street, the benchmark ASX 200 was trading 0.48% up at 7,025 by 12:30 PM AEDT.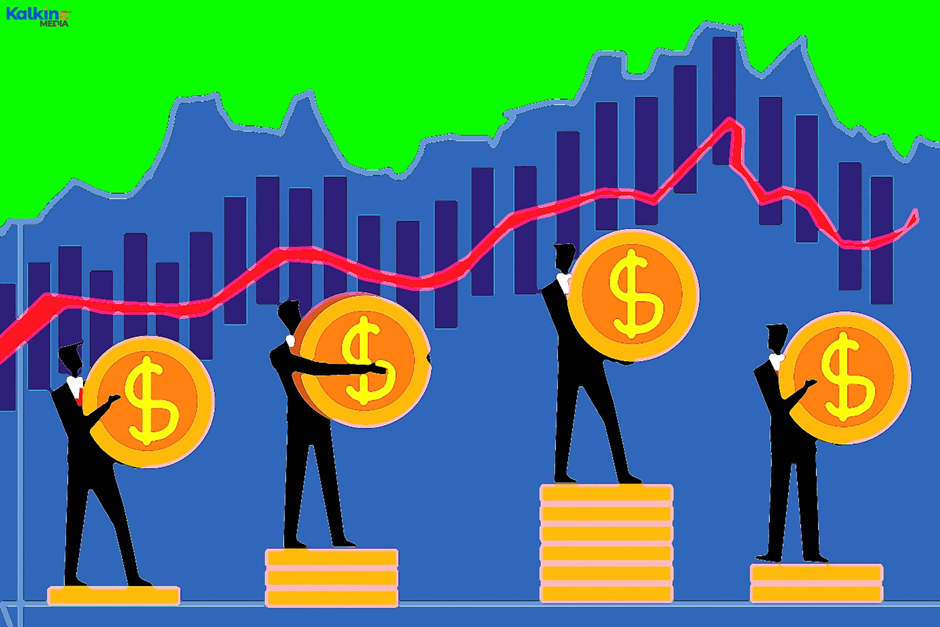 Image Source: © 2022 Kalkine Media®
Small cap stocks are also recovering today as investors are trying to capitalise on the dip. The ASX Small Ordinaries index (ASX:XSO) rose 1.42% to 3,194 by 12:30 PM AEDT, after falling over 3% on Thursday. A few ASX penny shares today are even outperforming the market with their hefty gains. Let us have a look at three such shares.
Read More: ASX 200 rebounds at open; Life360, Paladin Energy lead gains
Mayur Resources Limited (ASX:MRL)
Mayur Resources is an ASX-listed mineral and energy development company, exploring opportunities in Papua New Guinea and neighbouring countries. The company has a market capitalisation of AU$30.59 million. In FY21, MRL posted a net loss of AU$2.21 million, compared to a loss of AU$3.72 million a year ago.
On Thursday, MRL shares tanked 23.53% due to market-wide selling and its collaboration with First Graphene Ltd for the development of graphene-derived additives for cement manufacturing, which didn't seem to impress investors. However, the stock has today pared almost all its losses from yesterday and is up 26.92% to AU$0.165, as of 12:30 PM AEDT.
AustChina Holdings Limited (ASX:AUH)
AustChina Holdings, which was formerly known as Coalbank Limited, is a mineral exploration company with a wide exposure to developing energy markets through targeted minerals and energy-focused investments. Today, the company has issued 1.14 million fully paid ordinary shares on exercise of equivalent number of options, at AU$0.012 per share.
The issue was made without any disclosure to investors under section 708A (5) Corporations Act 2001. Investors seems to have taken a liking towards this new issue, leading to a 14.29% jump in the AUH share price to AU$0.016, as of 12:30 PM AEDT.
Atlas Pearls Limited (ASX:ATP)
The last stock on our list, Atlas Pearls deals with a wide range of businesses including pearl farming, jewellery and perfume manufacturing and distribution. It has seven farms across the Indonesian archipelago, enabling the company to be non-extractive and sustainable pearl farming business. The company has a market capitalisation of AU$16.25 million and had recorded a massive surge in net profit to AU$6.72 million in FY21, compared to a loss of AU$8.08 million a year ago.
Today, the ATP share price surged 31.58% to AU$0.05, by 12:30 PM AEDT, on the back of a volume spike of over 3.3 million shares. The spike came after the company posted a net profit of AU$4.1 million for the six months ended 31 December 2021 compared to a loss of AU$744K in the same period last year.  
3 ASX Penny Stocks Rallying Today: MRL, AUH And ATP
Bottom Line
Penny stocks generally account for lower volumes, compared to their larger peers as most astute investors try to steer clear of the volatility and high risk. Hence, only occasional windfall profits should not drive investors towards investing in this space. Other parameters such as risk management, capital adequacy of investors, risk-appetite, etc. should also be looked at.
Read More: PCL, May and FAR – Three ASX energy stocks under AU$1 that investors are looking at




Read More: Three ASX penny stocks rallying today