State investment in housing – Central Queensland Today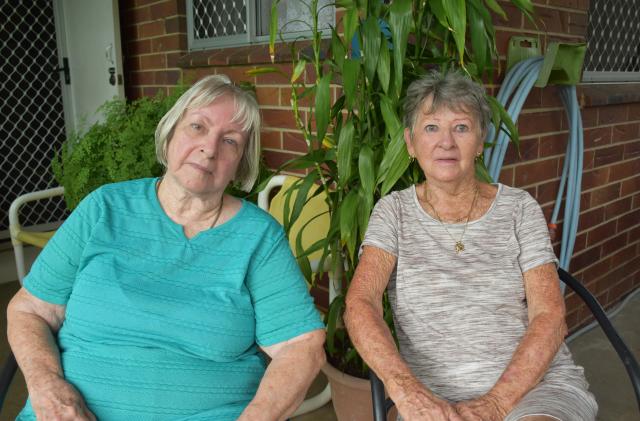 By Trish Bowman
A spokesperson from the State Department of Communities, Housing and Digital Economy said they were unable to confirm the property at 190 Rush Street, Rockhampton had been previously owned by the State Government, in spite of local council confirming the property had been a State Government asset before being handed to Rockhampton Regional Council.
The spokesperson said they do have a considerable portfolio of social housing across Queensland, including almost 4,000 homes in the Central Queensland region, and they are continually adding to this.
"We're building more social housing, we're buying houses where that's the best option in the local area, and we're helping people to secure and sustain private rentals," ," the spokesperson said.
"Not only are we helping now, we're planning for the future, with more homes planned across Queensland, and a strong focus on regions where the need is greatest.
"The Queensland Government is investing almost $4 billion in social and affordable housing; the largest concentrated investment in Queensland's history.
"This investment means since 2015, across a number of programs, the Queensland Government will have commenced more than 13,000 social and affordable homes across Queensland by 2027.
"This will include commencing 2,765 social homes under our QuickStarts Qld program, of which 121 new homes will be commenced in the Central Queensland region, including in Rockhampton, by 30 June 2025 with a planned investment of $46.4 million over four years, supporting more than 146 full-time equivalent jobs.
"As at 31 December 2022, under QuickStarts Qld, contracts have been awarded for the commencement of 30 new homes in the Central Queensland Region.
"This investment means we can house more vulnerable Queenslanders sooner and deliver supports for those who need it most."
Anyone who needs housing assistance can contact the Rockhampton Housing Service Centre on 4848 7000 during business hours or call the 24/7 Homeless Hotline on 1800 474 753.
The department provides a range of private market supports, including bond loans, rental grants and a RentConnect service.


Read More: State investment in housing – Central Queensland Today