NOR, BIR and GME – Three penny stocks defying market gloom today
The Australian market is trading with a sizable fall and looks set to end Friday on a disappointing note. Frontline stocks are taking a beating as investors seems to be lightening their positions before going into the weekend over worries of the Ukraine crisis.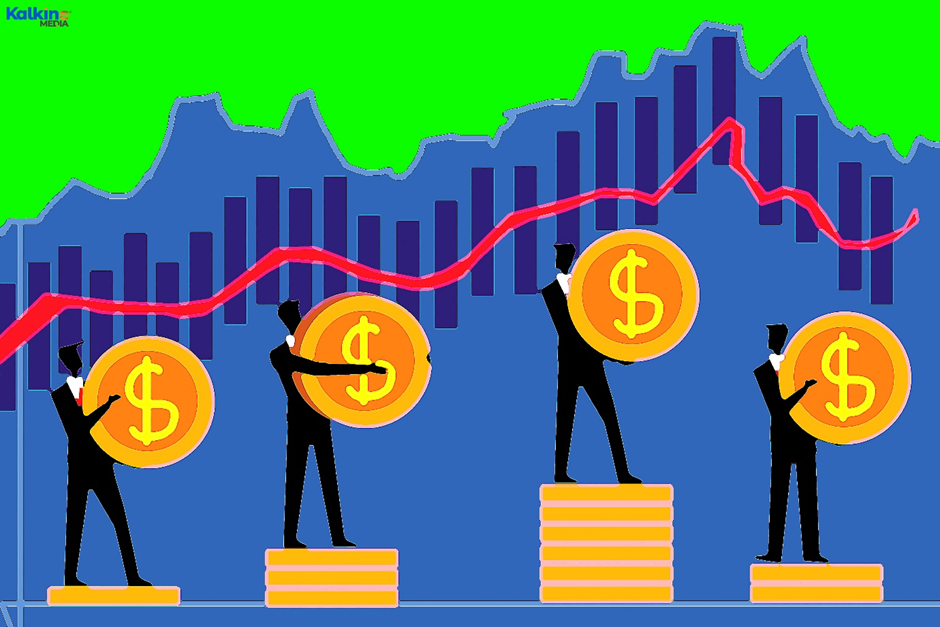 Image Source: © 2022 Kalkine Media®
Small caps, as expected, are taking a heavier toll than their larger peers. By 12:30 PM AEDT, the benchmark ASX Small Ordinaries index (ASX:XSO) had tumbled 2.67% to 3,159.9. However, despite bears taking the reins of today's session, a few ASX penny stocks are in the spotlight for their stellar gains. Let us have a look at three such shares.
Read more: ASX 200 opens in red; Polynovo, Zip Co lead losses
Norwood Systems Limited (ASX:NOR)
Australia-headquartered Norwood Systems is a very small communications services provider, having a market capitalisation of a mere AU$3.2 million. The company provides voice, data, messaging and cyber security services to clients worldwide. In FY21, the company cut its losses to AU$870K, from a net loss of AU$1.89 million in FY20 and AU$3.03 million in FY19.
Today, the company announced a partnership with global tech giant Infosys for SaaS services supply contract and development of a new technology, which is expected to fetch a revenue of around AU$170,000 in the next one year. Backed by a massive volume of over 11.3 million shares, NOR shares have rallied 18.18% to AU$0.013, by 12:30 PM AEDT today.
BIR Financial Limited (ASX:BIR)
BIR Financial, formerly known as Birrabong Corporation, is a financial services company which aims to grow its core securities trading business through the offerings of innovative Managed Discretionary Accounts. The company has a market capitalisation of AU$3.7 million and it clocked a net loss of AU$1.2 million in FY21.
BIR shares are surging high today and the stock has already jumped 26.6% to the current market price of AU$0.038, by 12:30 PM AEDT. The volume for the day was recorded at around 500K shares, slightly above the 20-day average of 436K shares.
GME Resources Limited (ASX:GME)
The last stock on our list, GME Resources is an ASX-listed mining and exploration company with a market capitalisation of AU$37.4 million. It specifically focuses on nickel and cobalt resources and owns 100% of NiWest nickel-cobalt project situated adjacent to Glencore's Murrin Murrin Operation.
GME shares are having a volatile trading session today, with the price touching the day's high of AU$0.075 in early trade, only to retrace back to the day's low of AU$0.068, by 12:30 PM AEDT. However, the stock is still up 7.9% and the volume for the day was recorded at 114K shares so far.
Bottom Line
Penny stocks are infamous for their high volatility and sharp moves (on either sides). For this reason, these small cap companies are often ignored by astute investors. However, high-risk appetite investors also try to capitalise on sudden price jumps, which sometimes could be rewarding but is not immune to the possibility of heavy losses. Therefore, before investing in them, investors must do their own due diligence.      
Read More: FMG, BHP & MFG – Three ASX blue-chip stocks with highest dividend yields




Read More: NOR, BIR and GME - Three penny stocks defying market gloom today