Impact Bond Issuance Fell 13%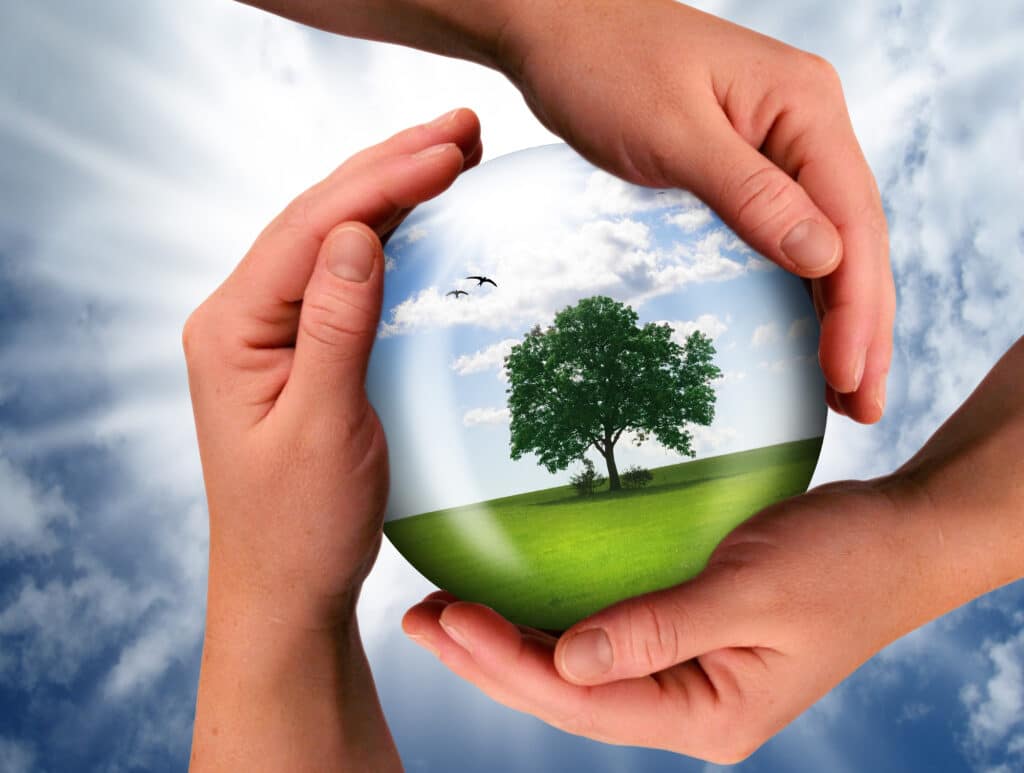 Intercontinental Exchange, Inc., a leading global provider of data, technology and market infrastructure, released the company's annual full-year Impact Bond Report, which shows impact bond issuance fell 13% in 2022 to US$771 billion after reaching an all-time high in 2021. When compared to a 61% decline in overall bond issuance in 2022, the smaller decrease in issuance of sustainability bonds over the same period signals a relatively buoyant continuation in impact bond issuance, especially in green bonds with only a 1% year on year decline.
Our annual global impact bond report points to robust appetite for sustainable investments: while overall bond issuance fell 61% last year, impact bond issuance was only 13% lower by comparison. Learn more>> https://t.co/cBxWSkGGOk

— ICE (@ICE_Markets) January 18, 2023
"As higher rates and volatility have put pressure on overall bond issuance, impact bonds have remained resilient, demonstrating the importance of the sector and the confidence that third-party certification provides to investors," said Anthony Belcher, Head of Sustainable Finance at ICE. "Our second annual full-year report analyzes the data and trends we've seen throughout 2022 and provides a transparent foundation for trends we expect to continue in the year ahead."
ICE's data shows that third-party certification, which provides an independent assurance that funds are being used for green, sustainability or social purposes, continued to rise to 88% of all impact bonds issued during the year, up from 84% in 2021. Growth in certification was most pronounced in the U.S., which jumped from 59% in 2021 to 83% in 2022. China also saw notable gains with an 83% certification rate in 2022, up from 71% the previous year, and the country surpassed France as the leading issuer of impact bonds in 2022.
The ICE Impact Bond Report provides a global view into the market for green, social and sustainability bonds during all of 2022. All data in the charts are based on data from ICE Data Services, which are available through its desktop and global feed offerings.
Key findings of the 2022 report include:
EMEA remains the largest issuing region, totaling US$405 billion of impact bonds issued, which makes up more than half of global issuance.
Germany surpassed France as the largest issuing country in the EU, with both countries maintaining a high certification rate of 98% to 99%.
APAC is the only region that saw year-over-year growth in issuance, supported by China which became the largest country issuer globally in 2022.
There is a continued reduction in focus on social bonds as post-pandemic bond issuance by supranational agencies has fallen significantly from 2021 highs. This change, allied with markets continuing to focus on environmental impacts, and governments and companies working towards their net zero goals, has led to global green bond issuance comprising 63% of total impact bond issuance in 2022, up from 55% in the previous year.
"Impact bonds are a critical source of funding for businesses and governments around the world, and ICE's data and associated analytics provide insight into this growing asset class," said Elizabeth King, President of Sustainable Finance and Chief Regulatory Officer at ICE. "ICE's impact bond data includes use of proceeds information to inform our customers' investments and maximize their impact."
ICE's impact bond data is part of ICE's Sustainable Finance service, which includes global carbon and other GHG emissions data, physical climate risk data, company ESG data, sustainable and ESG-focused fixed income, commodity, and equity indices and the world's most liquid environmental futures markets.
To view the full report, visit here: https://www.ice.com/insights/impact-bond-report-2022
Source: ICE




Read More: Impact Bond Issuance Fell 13%