Cancer diagnostics maker Accustem files for Nasdaq uplisting, $11M offering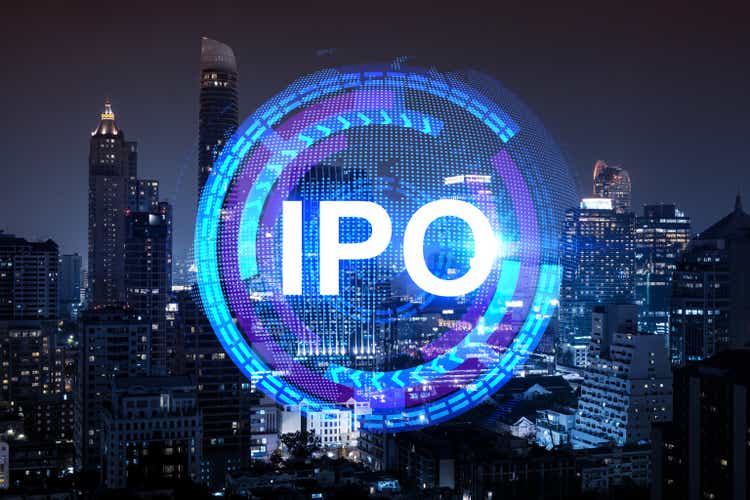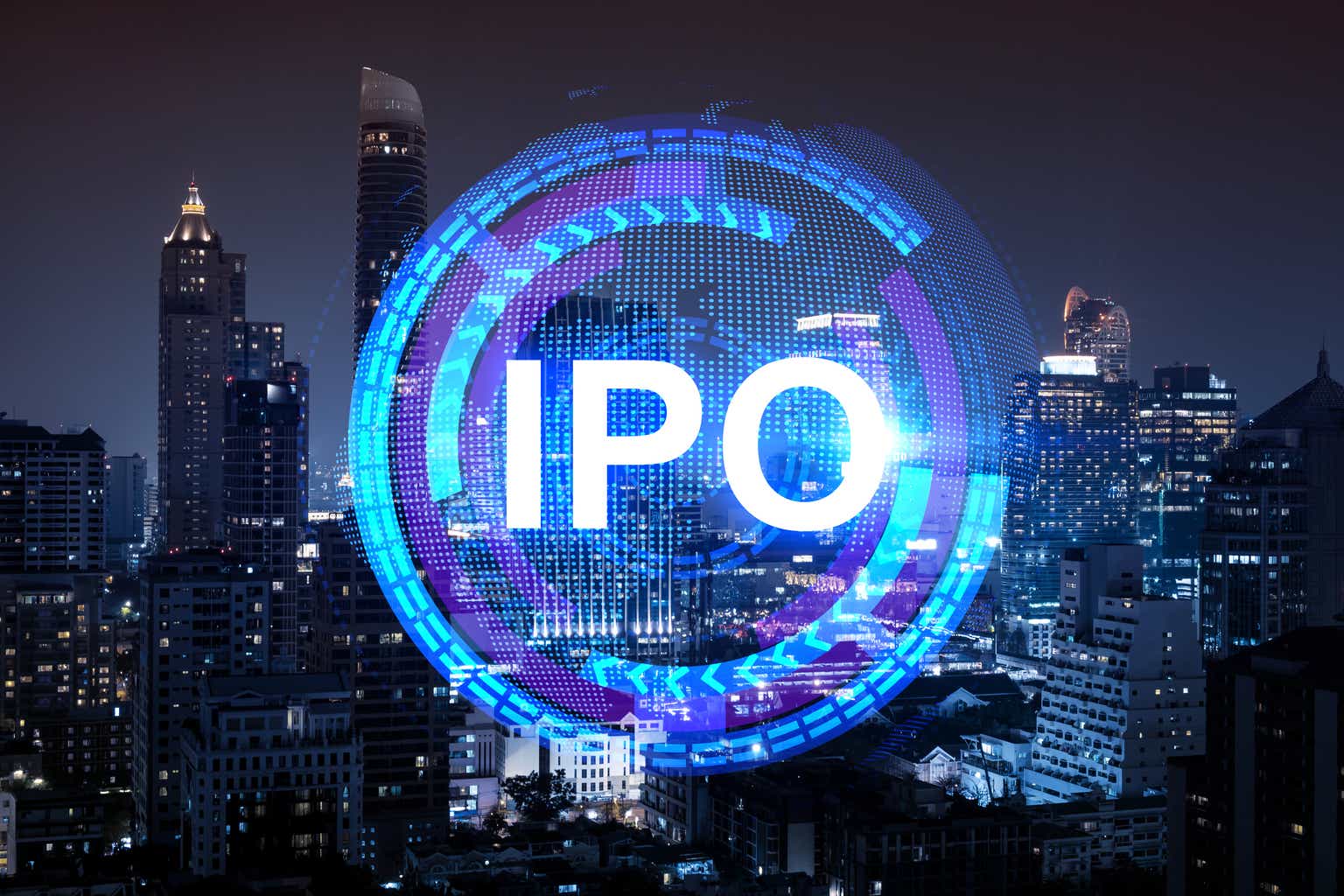 Oncology diagnostics developer Accustem Sciences (OTCQB:ACUT) has filed to uplist its shares to Nasdaq and raise $11M.
Accustem said in a filing that it was looking to offer 1.5M shares at the assumed price of $7.44, which could likely change. Underwriters would be given a 45-day option to buy up to 222K additional shares. Think Equity is serving as lead bookrunner.
The company intends to list its shares on Nasdaq under the symbol ACUT. Its shares currently trade OTC under the same symbol. Accustem also plans to conduct a 1-for-6 reverse stock split ahead of the deal.
Based in New York, Accustem is developing genomic tests for cancer. Its lead product, StemPrintER, is used to predict the risk of distant recurrence for people with ER+/HER2- breast cancer.
The company is not yet producing revenue and reported a net loss of $2.8M for the nine-month period ended Sept. 30. It first announced plans to uplist in November, indicating it was seeking to raise $10M.
Accustem is the third biotech company this week to file for an offering, following Mineralys Therapeutics (MLYS) and Squarex Pharmaceuticals (SQRX). On Friday, Cadrenal Therapeutics (CVKD) held its IPO, raising $7M.


Read More: Cancer diagnostics maker Accustem files for Nasdaq uplisting, $11M offering